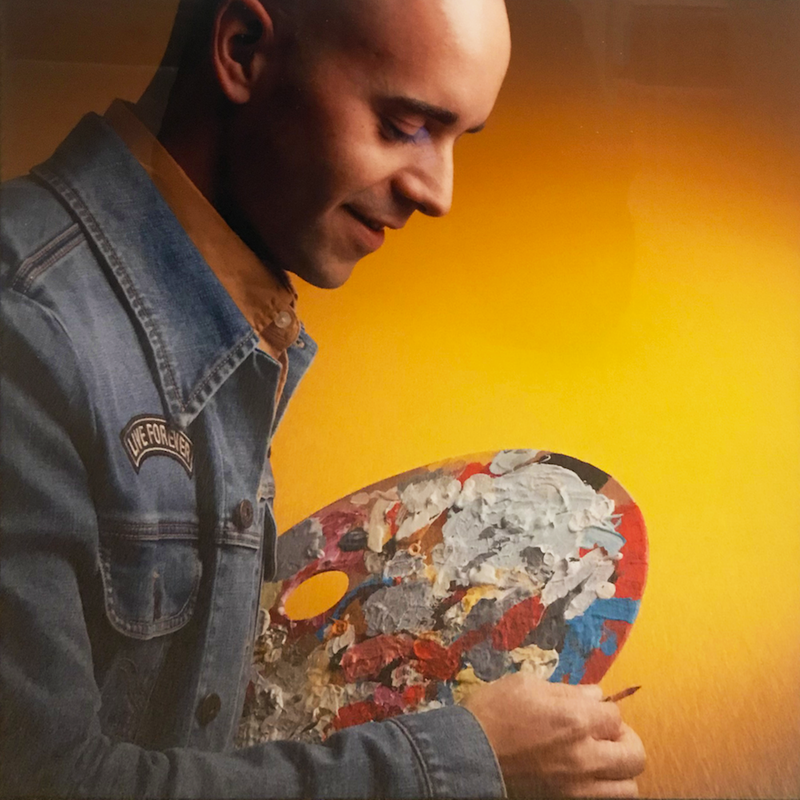 Welcome to my site. By Kerwin was created to showcase my belief in celebrating and harnessing unique talent, as well as the joy of creativity, great colour and good design.
I'm originally from Norwich, England and have enjoyed painting for as long as I can remember.
My first experience of the art industry was in 2012 when I established Kerwin Art Collections Ltd, before studying BSc International Business, Finance and Economics at the University of Manchester. I then worked in consultancy before gaining a Master's degree in MSc Emerging Economies and Inclusive Development at King's College London, after which I spent a year working at a florist startup in Singapore. I have no formal training in painting or art.
I am pleased to share my latest range with a wider audience and look forward to using all I have learnt to grow my shop and brand. Any feedback, queries, ideas, suggestions - and orders - are welcome. Just get in touch!
Kerwin
© Kerwin Blackburn 2020